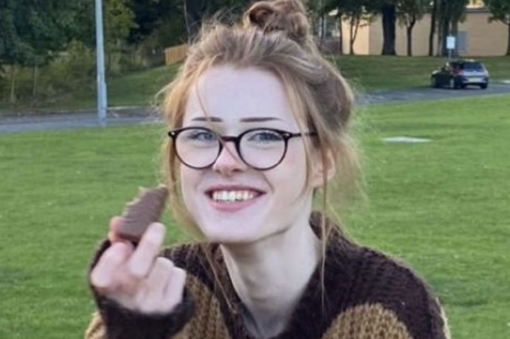 More media files associated with this campaign »
About this campaign
We are heartbroken to share the tragic news of Brianna Ghey's passing. The 16-year-old was found stabbed to death at Linear Park in Culcheth, Warrington on 11 February. Brianna had recently claimed that she was being excluded from school, and her death has left her family and friends in deep shock and mourning.
Brianna's mother is likely devastated and overwhelmed by the sudden and tragic loss of her daughter. Losing a child is one of the most painful experiences a parent can go through, and the circumstances surrounding Brianna's death only add to the unimaginable grief her mother must be feeling.

Brianna's family is now faced with the daunting task of paying for her funeral expenses. We want to help alleviate this burden by raising funds to support them during this difficult time. No family should have to go through the pain of losing a child, especially in such a tragic and violent manner.
We are calling on the community to come together and donate whatever they can to support Brianna's family. Every contribution, no matter how small, will go a long way in helping them pay for her funeral and honor her memory.
Updates
No Project Feeds available
Page 0 of 1, showing 0 records out of 0 total, starting on record 0
No updates available
No contributors available
This Campaign has begun funding. ♥ $5 minimum required. Campaign ends Tuesday Feb 28, 11:59 PM UTC
Contributors

0
Funding amount $

20,000.00

$

0.00
Hours to go
Campaign by

4 Campaign(s)
0 Donated campaign(s)
Following 0 campaign(s)
Contributors (
0

)
No contributors available
Followers (

0

)

No followers available