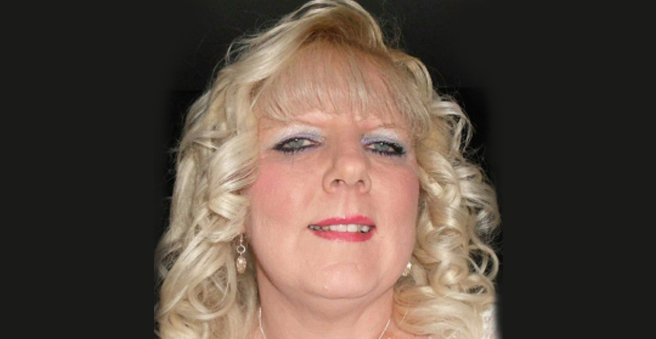 More media files associated with this campaign »
About this campaign
Shock and sorrow is the only way to describe the events of last week.  Claudia Jean "Jeanie" Wood MacMillen never got to say goodbye.  She leaves her only son, Don and daughter-in-law Regina to pick up the pieces and try to move on.  She will be missed by all the grandchildren and her siblings as well as the many friends she has made over the years.
We never expect to deal with death and unfortunately we are not prepared.  The family is asking for assistance to cover the funeral expenses for Jeanie and to celebrate her life.  Any and all donation are greatly appreciated.
Her memory will live on with her son, Don and wife Regina.  They will share the stories of Jeanie's life with her grandchildren: Trinity, Braedyn, Sheldon, Christopher, and Jamison.  She will also be remembered by her siblings: Tammy, Pamela, Debora and Hubert.
Please see www.steppingstonefuneralhome.com to view the obituary and service information. 
Updates
No Project Feeds available
Page 0 of 1, showing 0 records out of 0 total, starting on record 0
No updates available
Funding closed on Sunday Nov 09, 11:59 PM UTC
Contributors

13
Funding amount $

15,000.00

$

2,355.00
Campaign by

United States
La Porte, United States
65 Campaign(s)
2 Donated campaign(s)
Following 0 campaign(s)