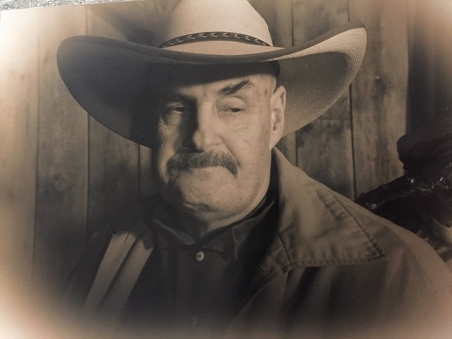 More media files associated with this campaign »
About this campaign
David Wagner Sr passed away 06/15/2017 at 2:30am. He was proceeded in death by his one and only love of 41 years, Luna. His goal in life was to provide for his family and searve God as best as he could. He tried to keep his promise to Mom, to get him laid to rest with her and get them a headstone. Unfortunately, time ran out. Neither had insurance due to being on fixed income and having to cash in their insurance policies years ago to pay for medication and chemo for Mom. Long story short, we had to pay upfront for his cremation, which we ended up putting on our emergency credit card. We have to find a way to pay for travel to take his ashed from Ohio to SC so he can lay in eternal rest along side Mom, and we are trying to gather enough resources to fill his final promise to Mom. We have used everything we have available and have nothing left to afford. We would be ever grateful for anything anyone can help with! Help us finalize their resting places and keep them together as promied! Thank you for your consideration!
Thank YOU to those who have donated! Every little bit helps! We are NOT collecting money to pay for his bills or anything like that...JUST FOR HIS FINAL EXPENSES!
The campaign will not let me change the minimal donation setting...so until we can get that fixed, If you want to donate less than $5 at a time, please message us and we will figure a way to do it, SORRY for the inconvenience!!
Updates
No Project Feeds available
Page 0 of 1, showing 0 records out of 0 total, starting on record 0
No updates available
This Campaign has begun funding. ♥ $5 minimum required. Campaign ends Tuesday Jul 04, 11:59 PM UTC
Contributors

3
Funding amount $

1,200.00

$

45.00
Hours to go
Campaign by

1 Campaign(s)
0 Donated campaign(s)
Following 0 campaign(s)
Followers (

0

)

No followers available