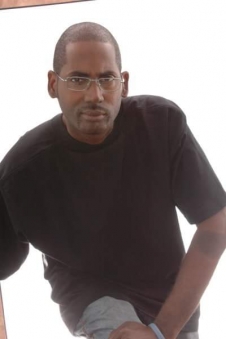 More media files associated with this campaign »
About this campaign
James Williams Jr. passed away on June 30, 2017. James had been diagnosed with Primary Progressive Multiple Sclerosis, Mitrovalve Prolapse, and Parkingson's disease. He fought a good fight, but after one year of being on a ventilator and having a tracheotomy, his body could no longer take it. He was only 51 years young and will be greatly missed. Any donations would be greatly appreciated and help his family with his funeral exspenses.
Updates
No Project Feeds available
Page 0 of 1, showing 0 records out of 0 total, starting on record 0
No updates available
Donating 4 other projects.

Donating 1 other projects.
This Campaign has begun funding. ♥ $5 minimum required. Campaign ends Wednesday Jul 19, 11:59 PM UTC
Contributors

7
Funding amount $

12,000.00

$

67.00
Hours to go
Campaign by

United States
La Porte, United States
56 Campaign(s)
2 Donated campaign(s)
Following 0 campaign(s)
Followers (

0

)

No followers available