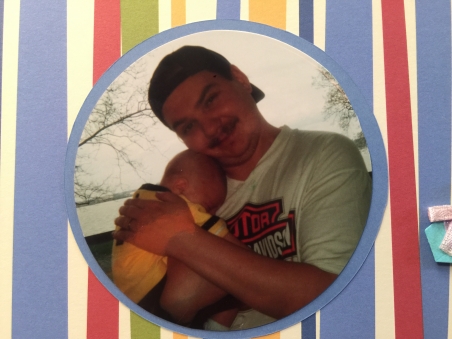 More media files associated with this campaign »
About this campaign
It is with great sadness that I ask for assistance laying my brother-in-law, Leroy to rest.  He passed away in his sleep in the early morning hours of 26 February, 2017.  Leroy had been suffering from a blood clot in his brain and had been having minor strokes over the past few months.  He is survived by his three children, Leroy, Jacob, and Carol Lee, as well as his sister, my wife, Bonnie.
Leroy passed unexpectedly and unfortunately had not made provisions for his funeral arrangements.  Bonnie and I are seeking help with the expenses from our families and friends.  We appreciate any contributions you are able to make.
Please keep his children and Bonnie in your thoughts and prayers.
Updates
No Project Feeds available
Page 0 of 1, showing 0 records out of 0 total, starting on record 0
No updates available
This Campaign has begun funding. ♥ $5 minimum required. Campaign ends Friday Mar 03, 11:59 PM UTC
Contributors

18
Funding amount $

8,500.00

$

8,600.00
Hours to go
Campaign by

1 Campaign(s)
0 Donated campaign(s)
Following 0 campaign(s)