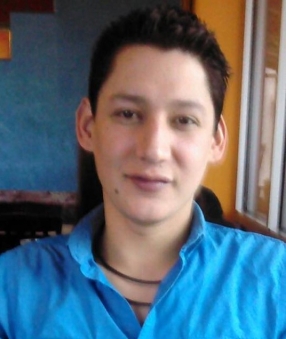 More media files associated with this campaign »
About this campaign
Thank you for all the loving words, prayers and support you have laid upon the family. As a friend of Victoria Sanchez, I've been asked to help while she arranges for her younger brother's funeral. As you know, deaths are always heartrending and inconvenient, especially for a working family. The costs can be staggering too, as the cost of a funeral can exceed $7000, from the cost of the funeral, memorial or cremation to medical expenses or even help in getting friends and family into town for the services.
Victoria has requested that $4,000 is enough for the moment. If you can help defray the costs of this tragedy, the Sanchez family will humbly accept your contribution at this hurting hour. 
*FYI: In full disclosure, Victoria has authorized me to collect payment into my Paypal account, and then give it to her later.
Updates
No Project Feeds available
Page 0 of 1, showing 0 records out of 0 total, starting on record 0
No updates available
This Campaign has begun funding. ♥ $5 minimum required. Campaign ends Saturday Oct 10, 11:59 PM UTC
Contributors

5
Funding amount $

4,000.00

$

850.00
Hours to go
Campaign by

1 Campaign(s)
0 Donated campaign(s)
Following 0 campaign(s)