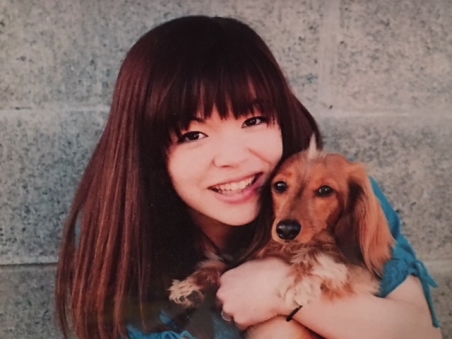 More media files associated with this campaign »
About this campaign
Nichole Louise Johns, April 22nd, 1992 to January 23, 2018 
Although her life was short she had accomplished and overcome so much and touched the lives of so many.  She was just beginning her life but God had other plans for her.  Her beautiful smile will be forever missed. 
The unexpectedness of the loss in addition to her young age has left the family without the proper means to provide the beautiful celebration of life that she deserves; So it is with a heavy heart that we are asking for help and support from friends and family.    
Thank you to those that shared in the life of this beautiful woman and thank you all for any kind of help you can provide. 
For anyone that would like to honor Nichole's life and provide support in another way the family would like to share the following link to the national Epilepsy Foundation.  https://www.epilepsy.com/
Updates
No Project Feeds available
Page 0 of 1, showing 0 records out of 0 total, starting on record 0
No updates available
This Campaign has begun funding. ♥ $5 minimum required. Campaign ends Thursday Feb 01, 11:59 PM UTC
Contributors

5
Funding amount $

3,000.00

$

135.00
Hours to go
Campaign by

1 Campaign(s)
0 Donated campaign(s)
Following 0 campaign(s)
Followers (

0

)

No followers available