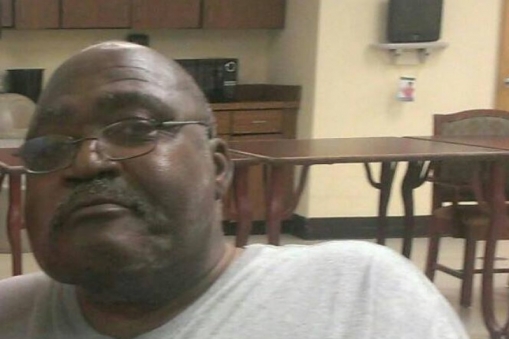 More media files associated with this campaign »
About this campaign
Our hearts were broken on April 14th 2016 when Russell R. Mudd, Sr., beloved father, brother and truly amazing and giving friend died suddenly.  Russell Sr. left anyone who had the pleasure of meeting him with a happy and positive feeling all the way to the end. He was full of selfless love that he bestowed on his family and friends.   He was always there to lend a hand to anyone in need.

Russell Sr. was strong, brave and a fighter... We all witnessed this throughout his miraculous recovery from a stroke in late 1990. 

Russell Sr. lives in our hearts and memories.  He is survived by 9 children (1 preceding in death), 13 grandchildren, numerous great grandchildren as well as his beloved nieces and nephews.

He was a Bricklayer by trade for about 24 years and lived his last days at Heritage Hall; loved by all.

We have set up this account to help support the family with medical and funeral expenses.

Your donations, no matter how big or small will be greatly appreciated.


Thank you for all of your love and support.

Updates
No Project Feeds available
Page 0 of 1, showing 0 records out of 0 total, starting on record 0
No updates available
This Campaign has begun funding. ♥ $5 minimum required. Campaign ends Tuesday May 03, 11:59 PM UTC
Contributors

1
Funding amount $

12,000.00

$

1.00
Hours to go
Campaign by

1 Campaign(s)
0 Donated campaign(s)
Following 0 campaign(s)
Followers (

0

)

No followers available