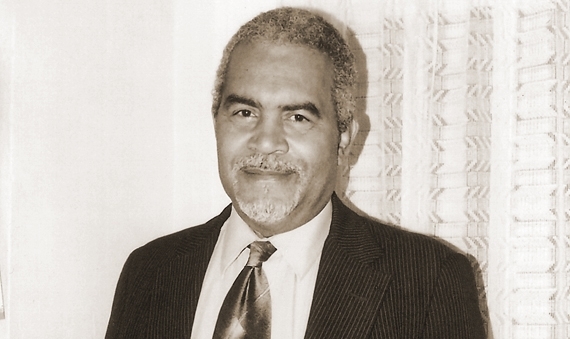 More media files associated with this campaign »
About this campaign
This is an EXAMPLE Page
Sam as he was called, had a love for automobiles. As a teen, he and his neighborhood buddies were always tinkering under the hood of a car. His vision was to restore his 1969 Dodge Barracuda with original parts and enter it in auto shows in the area. Sam was a wonderful husband and devoted family man who always made sure his family came first and made sure they had everything that they needed.
During the late 1990's, Sam became ill and bravely fought the cancer that would eventually take its toll on his body. He will be dearly missed.
Our goal is to raise at least $8000 to cover funeral expenses and give Sam a proper funeral that he truly deserves. Any help will be appreciated.
Thank You. The Turner Family
Updates
No Project Feeds available
Page 0 of 1, showing 0 records out of 0 total, starting on record 0
No updates available
No contributors available
This Campaign has begun funding. ♥ $5 minimum required. Campaign ends Saturday May 16, 11:59 PM UTC
Contributors

0
Funding amount $

10,000.00

$

1,000.00
Hours to go
Campaign by

United States
Emeryville, United States
21 Campaign(s)
4 Donated campaign(s)
Following 0 campaign(s)
Contributors (
0

)
No contributors available
Followers (

0

)

No followers available