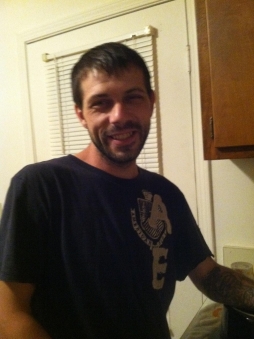 More media files associated with this campaign »
About this campaign
Scotty "Scooter" Slawson 29 years was killed in a car crash while he was two states from home. He was visiting his father who is currently taking chemotherapy and not doing well.
We are trying to get him back home to bury him next to his son, whom was still born. He has been through so much and it's important to do this for him. He recently found the Lord and finally knew his way. 
His departure has left behind a heaviness words cannot describe. Ultimately, our family is in desperation and unable to get him to his final resting place on our own. Please anything will help with this heartwrenching tragedy.
Updates
No Project Feeds available
Page 0 of 1, showing 0 records out of 0 total, starting on record 0
No updates available
No contributors available
This Campaign has begun funding. ♥ $5 minimum required. Campaign ends Monday Oct 26, 11:59 PM UTC
Contributors

0
Funding amount $

4,000.00

$

0.00
Hours to go
Campaign by

1 Campaign(s)
0 Donated campaign(s)
Following 1 campaign(s)
Contributors (
0

)
No contributors available
Followers (

0

)

No followers available