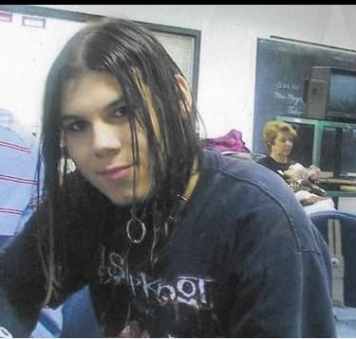 More media files associated with this campaign »
About this campaign
In the early morning on April 30th, we lost our beloved Seth, who was a son, a brother, a cousin, and an uncle. Seth Chavez was 31 years young, but battled a lifetime with struggles. His earthly body could no longer handle these afflictions and surrounded by his immediate family, unfortunately passed away.  We have had many calls and visits and have been asked what, if anything can be done.
We, as a family, have come together and ask that if you can, please help us to lay Seth to rest. Once these monies can be raised, we will be having a celebration of life in his honor. Until then, we need financial support in order to bring his remains home to us.
If you can please donate to help Patty and Cain and share this page so that we can give Seth a proper going home.
Updates
No Project Feeds available
Page 0 of 1, showing 0 records out of 0 total, starting on record 0
No updates available
This Campaign has begun funding. ♥ $5 minimum required. Campaign ends Tuesday May 16, 11:59 PM UTC
Contributors

4
Funding amount $

4,000.00

$

250.00
Hours to go
Campaign by

United States
La Porte, United States
56 Campaign(s)
2 Donated campaign(s)
Following 0 campaign(s)
Followers (

0

)

No followers available