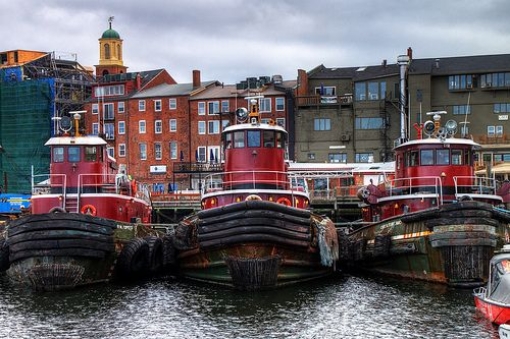 More media files associated with this campaign »
About this campaign
Hello,
Bill had two children, Vivien, and Will.  While he expressed his love verbally, he was not the best with financial or emotional support. 

The details of his estate remain nebulous, however, I know at one point he intended to leave funds for my brother's care.  Will is a wonderfully kind, intelligent, and talented man, who has been afflicted with the progressive and cruel disease of schizophrenia.
I am not confident that there are funds for Will left at this point in time, and would respectfully request a small donation in Bill's memory in lieu of flowers or cards.
Donations may be mailed to 59 Deer St. 1B Portsmouth NH 03801 c/o Vivien Treacy.  "WPT Memorial Fund"  OR submitted via Paypal on this site.
All donations will go into Will's trust, also to be executed by your's truly.  We thank you for your support during this difficult time.  Will and I are both private people, as was our father, and would appreciate your support by sending prayers for his peaceful passage and attending the memorial if you are able.
Thank you.  Yours in peace, and love.
Vivien 
Updates
No Project Feeds available
Page 0 of 1, showing 0 records out of 0 total, starting on record 0
No updates available
This Campaign has begun funding. ♥ $5 minimum required. Campaign ends Monday Nov 23, 11:59 PM UTC
Contributors

1
Funding amount $

1.00

$

50.00
Hours to go
Campaign by

2 Campaign(s)
0 Donated campaign(s)
Following 0 campaign(s)
Followers (

0

)

No followers available